It all Begins Here.
The Management Team.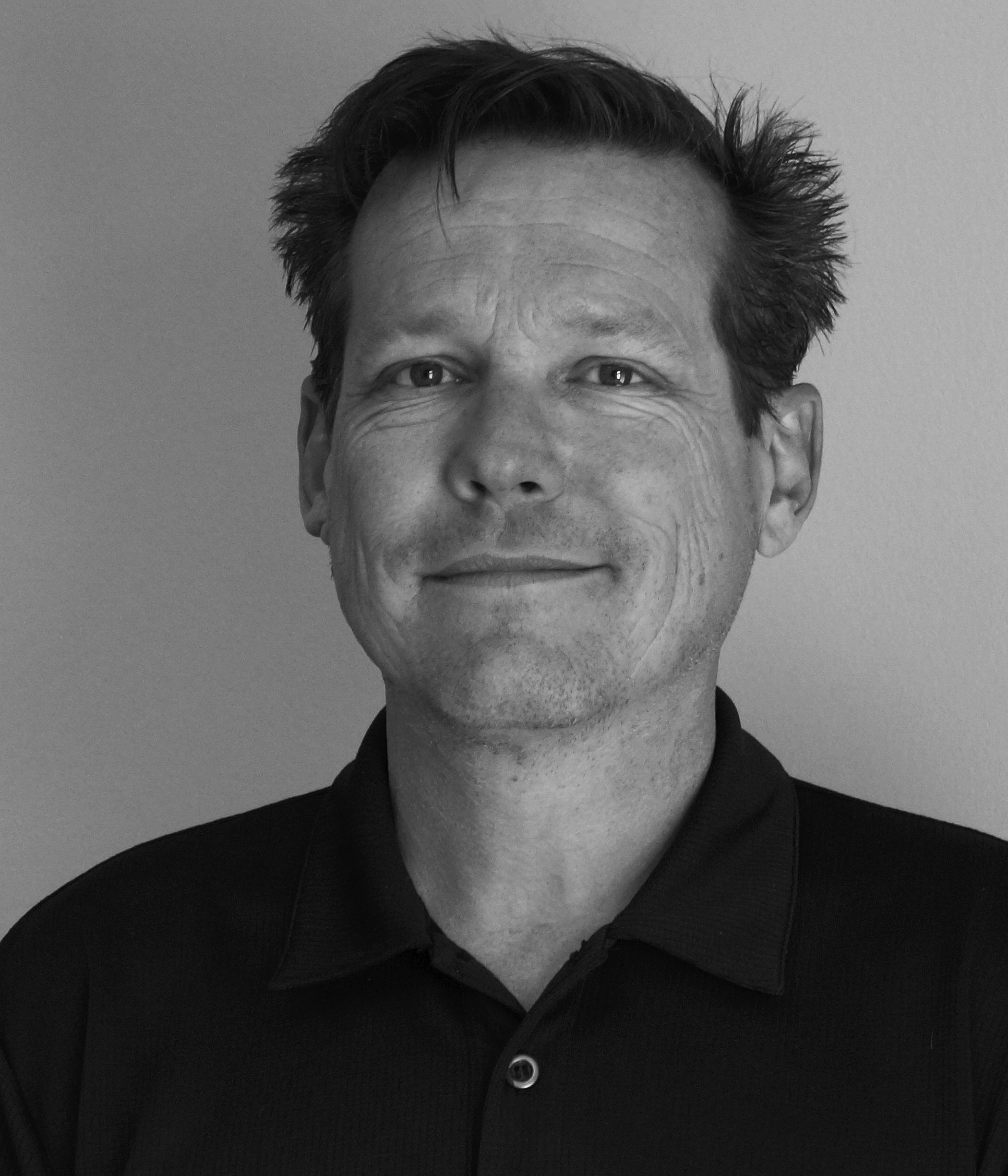 Mike Littrell
Founder & CEO, Co-Inventor of WAV
In 1998 Mike founded the 3D Printing Service Bureau, CIDEAS Inc. (buildparts.com) with a borrowed 10′ x 10′ office in Palatine IL and a $75,000 refurbished FDM 1650.
Since that time, Mike has moved CIDEAS Inc. to Crystal Lake IL and from 1998 forward, has owned and operated over 50 additive manufacturing systems, all while growing CIDEAS Inc into a reputable, top tier service provider within the AM world. Mike proudly became the recipient of the AMUG DINO award in 2012.
Since 1998, Mike has participated within multiple articles and beta tests, contributing to the acceleration and growth of hardware, software and materials within the Industrial Additive Manufacturing industry.
As fortune would have it, it was this vast experience and understanding of AM that enabled Mike to see the sheer importance of WAV when it was first presented to him as a theory by Fred Knecht in 2015.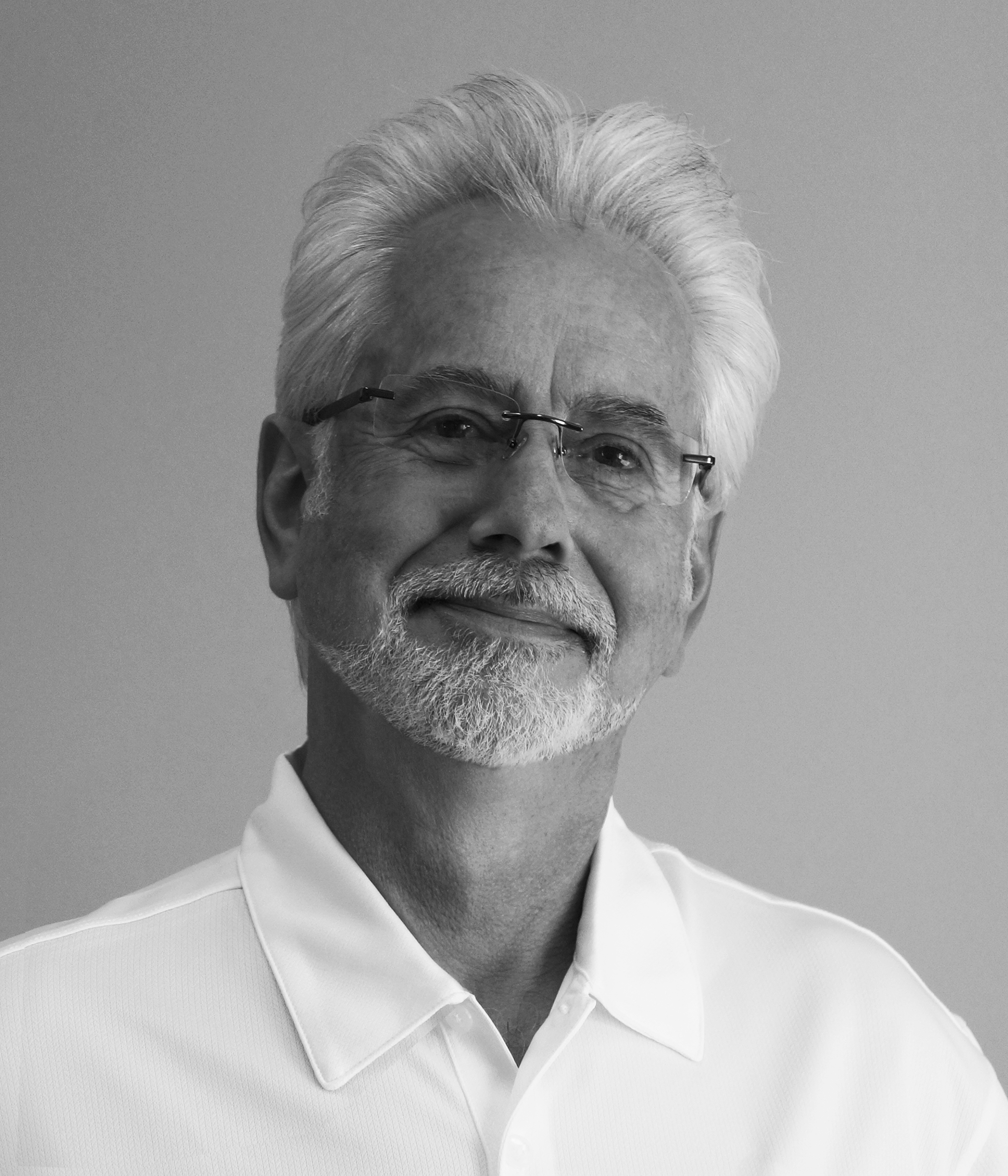 Fred (Freddy) Knecht
CTO, Inventor of WAV
Having owned a number of technical businesses and narrowly dodging a few brilliant inventions. Freddy has been "submerged" in countless complex software and electro-mechanical projects for over 30 years.
An extremely bizarre twist of events created a chance meeting with Mike Littrell in 2013. The two connected and Fred fell face first into the 3D Printing world by joining CIDEAS Inc. (this was a cosmic connection, as Mike would like to think). It was the perfect recipe for creation and there was no turning back.
Fred's ability to think outside the box was instrumental in the creation and launch of the patent pending True-Quote software for CIDEAS Inc. (buildparts.com).
During this time, Fred took it upon himself to solve a common problem within vat based systems and after presenting it to Mike the game changed. The result is now WAV.
Fred is a true innovator and has changed AM forever.
Elizabeth Goode
Sr. Consultant and Investor Relations
Director of Corporate Development and Investor Relations manager at 3D Systems in the early 2000's, Elizabeth's passion for anything AM is obvious. An advocate within every aspect of this industry, Elizabeth has an incredible grasp on trends within Additive Manufacturing applications.
Her contributions and vast knowledge of AM afforded her the well deserved AMUG DINO award in 2016.
Having worked as a consultant with CIDEAS Inc. on a regular basis since early 2014, Mike and Elizabeth have a common bond – an infatuation for advancement and improvement within the additive manufacturing and 3d printing industry.
As a result of their mutual respect, Elizabeth was the first person outside of CIDEAS Inc. in which Mike Littrell disclosed the development of WAV and Paxis LLC.
In 2016, Elizabeth was the first person outside of the four walls of Paxis LLC to see the proof of concept run… she was instantly on-board.